Last week I attended Pioneers in Vienna, Austria, to present IBM Watson and the IBM Cloud and to talk with developers. Below are some pictures.
Pioneers is a conference primarily for startups and investors. IBM provides a program where qualified startups can receive up to $120K in IBM Cloud credits.
The new team in Germany from left to right: Niklas, Steffi, Marion, Ansgar and Ethan.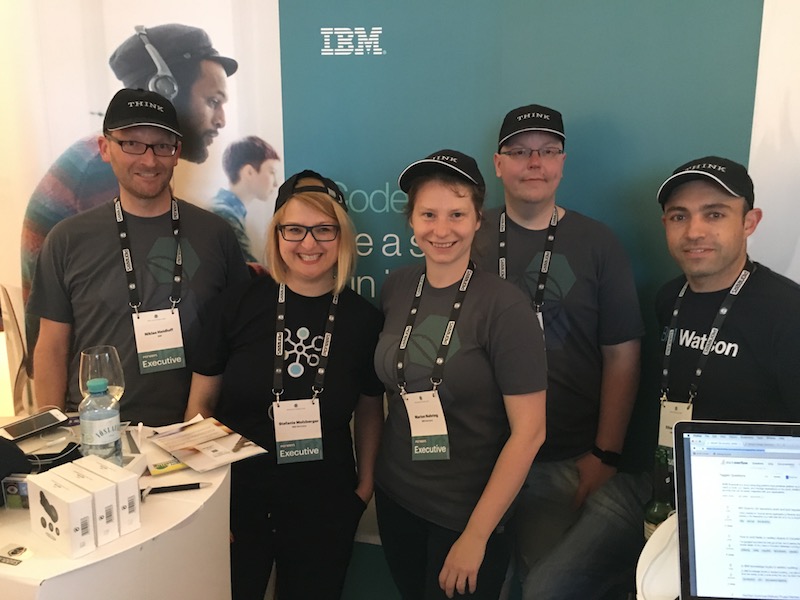 The conference was held at the Hofburg Vienna.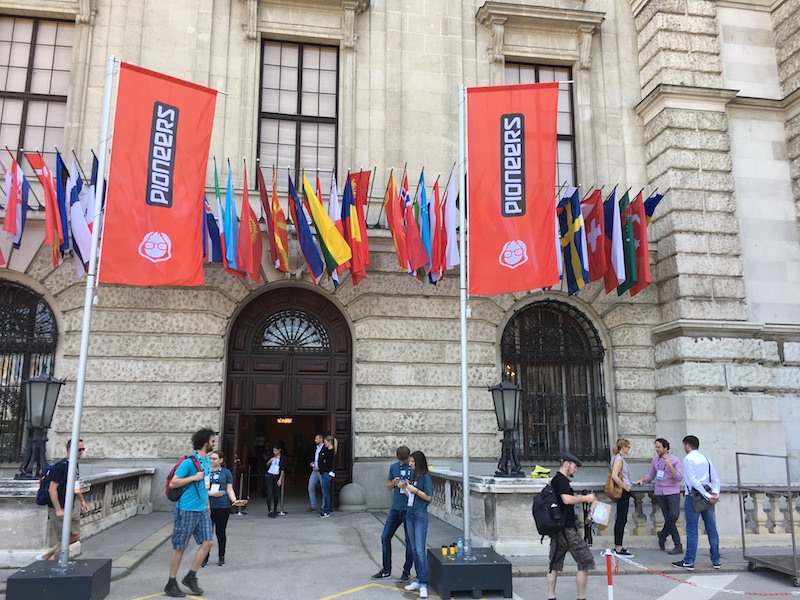 Some more pictures from our booth.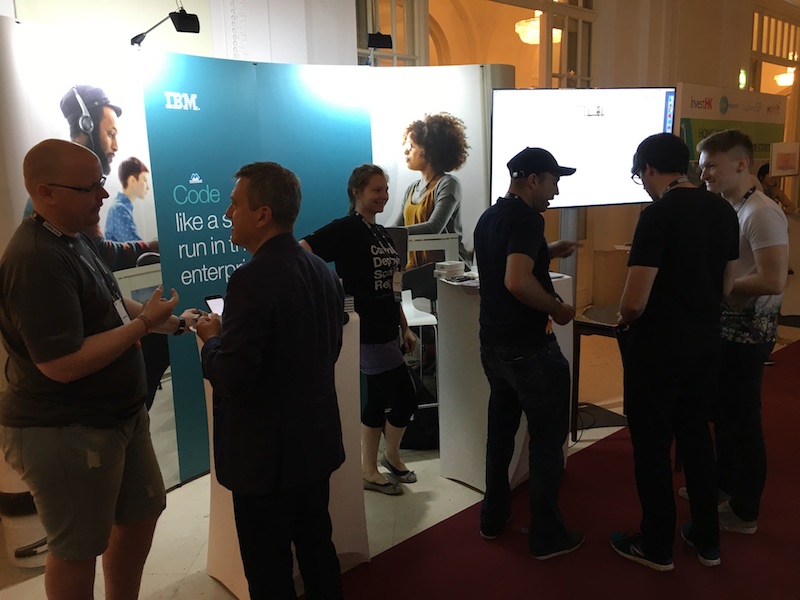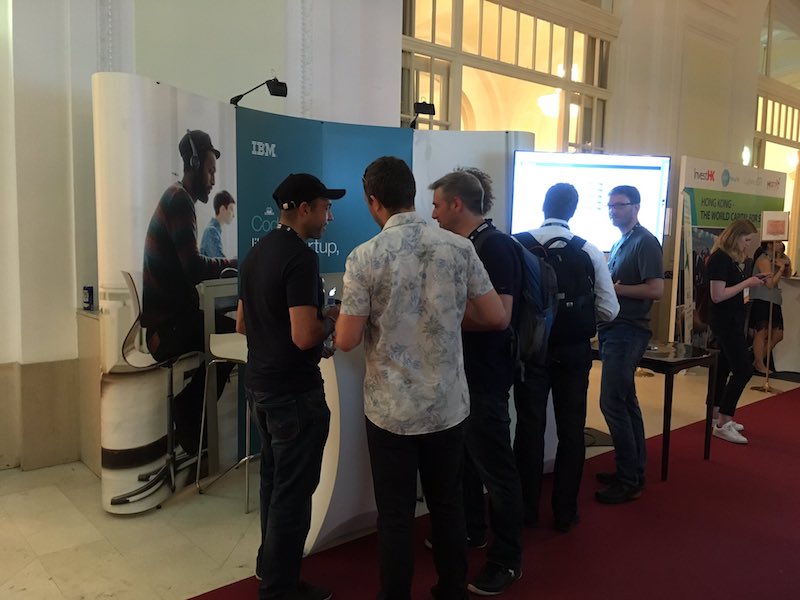 I also brought my Anki cars again.